AS WE APPROACHING CHRISTMAS AND AT THE END OF YEAR 2014 Let me take this Opportunity to Thank you for being with us in our website as we are going to another new year of 2015 expect to receive new reasons, Ideas and all things which you expect to get for the coming  year
May you have the best Christmas ever!
As Christmas is approaching, I always like to be the first to send my Christmas wishes.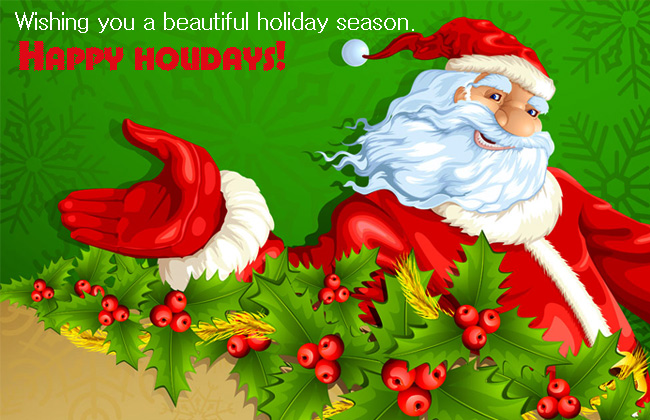 Christmas has arrived once again, and it's time to welcome the New Year! We wish you a very Merry Christmas and a prosperous New Year for you and your loved ones!
Merry Christmas!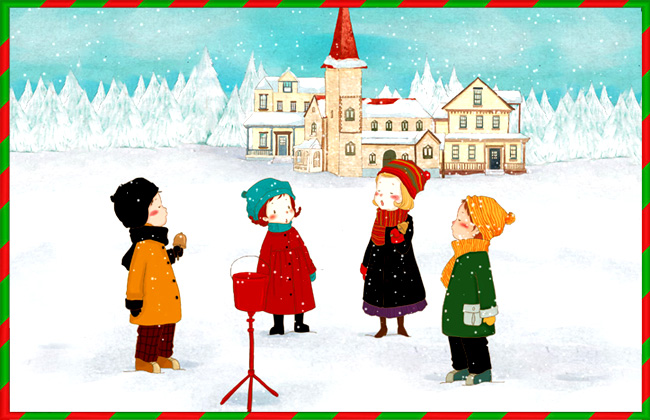 I

present

my

sincerest

wishes

and

kind

thoughts

.May

this

be

a

special

Christmas

,and

I

hope

it

is

filled

with

happiness

!
Wishing you a beautiful holiday season.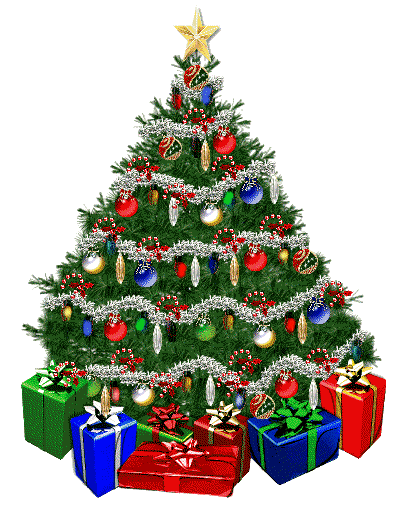 Christmas is a time to enjoy good food and wine!

Good memories

and friendships are renewed,

love is all around!




Christmas

greetings

my

good

friend

!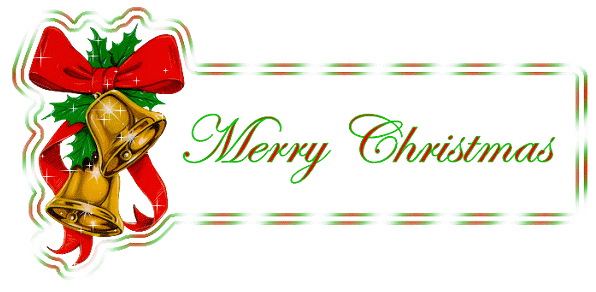 A Christmas greeting to cheer you,

my good friend.
I wish you and your family Merry Christmas
and happy new year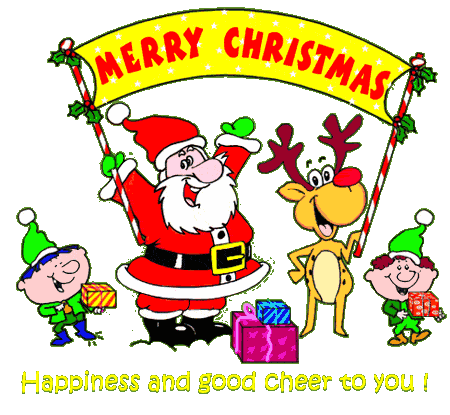 May your Christmas be filled with special moment, warmth, peace and happiness, the joy of covered ones near, and wishing you all the joys of Christmas!
May

happiness

follow you wherever

you

go!